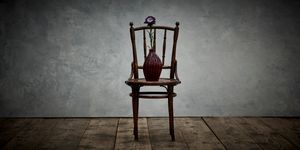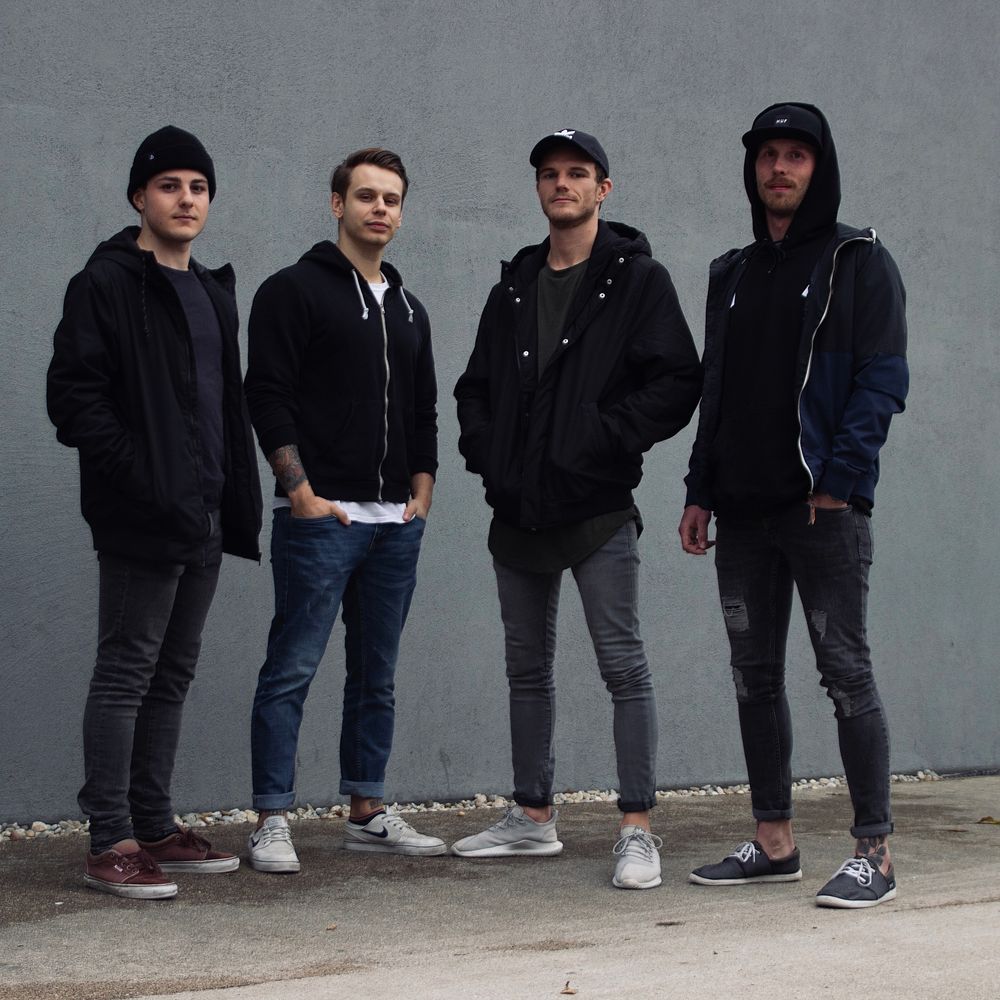 BYHEART - a band founded in the south of Germany in 2018 by four men who try to express their personal experiences, opinions and feelings through music. Their sound varies between energetic melodic parts, emotional passages and thrilling breakdowns.
The listener should feel connected through the emotions, lyrics and rhythms of their music.
With their EP "To Achieve" including the single "Breaking Chains", released in November 2018, they have set a sign that they can't be distracted from their course anymore!
Byheart represents for Viktor [vocals], Andreas [bass], Kevin [guitar] and Rudi [drums] a way of life, a purpose for their actions, but also a mission - to spread their message!